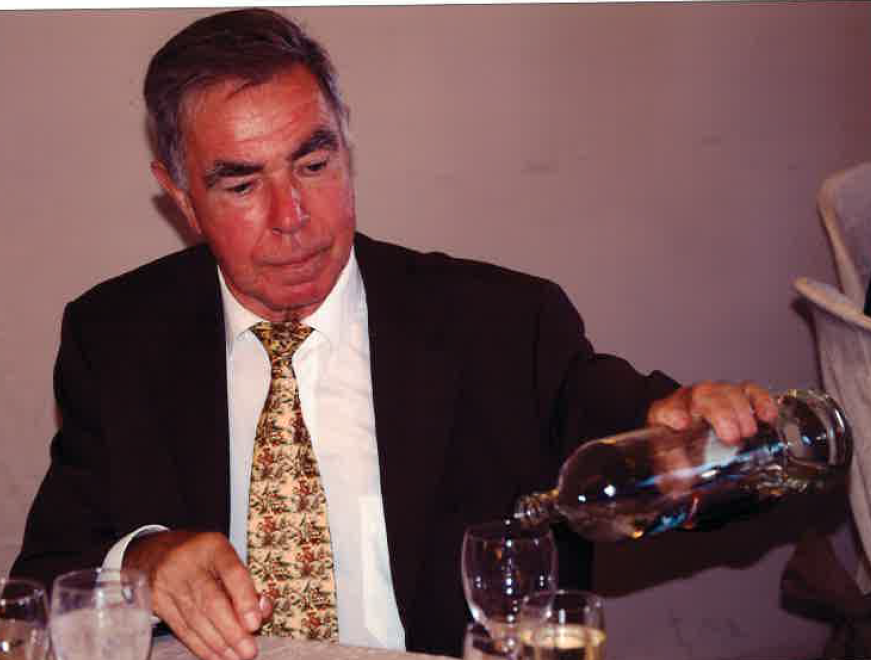 It is with sadness that I announce that the founding father, Mr. Jérôme Michiels decided on the night of May 02 to 03, 2023 to become a star in the firmament again.
Without suffering, he passed away, leaving the Michiels family, like the company Michiels SA, orphaned by its founding father.
Hoping that your thoughts, your prayers will guide him on his last journey and that he will remain for all of us a twinkling star above our heads, in remembrance.
On behalf of Danila and myself, on behalf of the Michiels team, but especially on behalf of his grandchildren Carla, Claudia and Ugo, I thank you in advance for your thoughts and for your confidence during these 50 years of existence of SA Michiels.